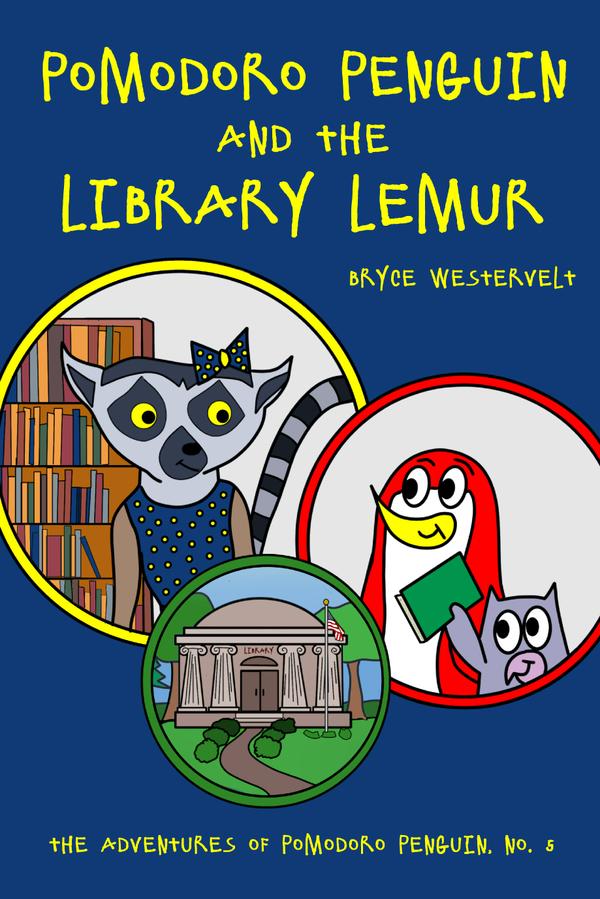 Bryce Westervelt
Inspired by his nieces and nephews, 'Pomodoro Penguin Makes a Friend' marks writer and illustrator Bryce Westervelt's first children's book.
Westervelt enjoys a career as a professional, operatic tenor. He has performed as a concert, opera, and recital soloist across the United States and Europe.
In 2012, Westervelt released a critically acclaimed debut recording of Franz Schubert's Die schöne Müllerin with pianist R. Timothy McReynolds. The recording is available on Amazon.com, Amazon mp3, and iTunes.
This is a very cute book I loved the illustrations very colorful . Kids will just love it. The story is teaching Pomodoro and Violet all about what goes on at the library. From what fiction and non fiction are and other kinds of resources. Tells children how they should behave in the library. Very good rhyming story. I give it a 5 star.
I was given this book for my own honest review.

In case you were wondering, the book will be available on Friday, June 27 for sale in both paperback and Kindle (and for iPad and Android using the Kindle app).